Cherishing the Sacred and the Sensuous in Sexuality Mini-Retreat
November 19, 2022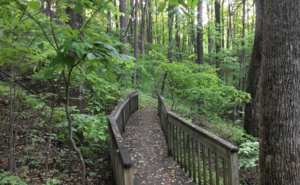 This multi-media presentation offers a safe discussion space to talk about the splendor, grace, beauty, and true sacredness of sex and sexuality. Pleasure, thoughtful decision-making, boundaries, wholeness, and honest communication are emphasized. Individual values and spiritual beliefs are honored and integrated into this sensitive presentation. We will close the afternoon with a uniquely choreographed Nia* routine, followed by a beautiful walk to the sacred meditation hall for a special 30-minute meditation time with Synchronicity's High-Tech Meditation® music.
*A delightful mixture of dance arts, martial arts, and mindfulness, Nia is a holistic movement and wellness practice for your body, mind, and soul. Practiced barefoot, (but you can wear shoes!) Nia is non-impact and adaptable to individual needs and abilities. Nia encourages people of all shapes, sizes, and abilities to dance at their own pace, listen to their bodies, and to welcome in pleasure.
**If you'd like to make a reservation to stay overnight at The Sanctuary, please call 757-644-3400.
About Your Teacher – Susan Tate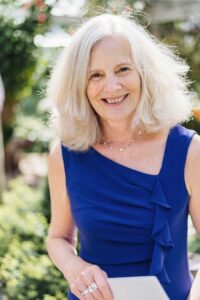 While she was the Director of Health Promotion and assistant professor in the School of Medicine at the University of Virginia, Susan proposed, developed, and taught the "Sexuality Today" course that received international attention and praise. USA Today, 60 Minutes, BBC radio, and Rolling Stone Magazine have interviewed Susan for her innovative teaching techniques and positive approaches to teaching sexuality. She has been sharing an empowering and inspirational approach to holistic health education for decades. A licensed black belt Nia teacher, Susan has presented workshops internationally and has taught thousands of classes since beginning teaching Nia in 1999. She is the author of four health-related books, including Wellness Wisdom: 31 Ways to Nourish Your Mind, Body, & Spirit and AIDS & HIV Education: Effective Teaching Strategies.